Mania
not looking for a cure
During our homeschool years we broadcasted a kids' radio program called Biblomanía.
I confess. My curious self can't get enough of books. I'm blessed to have access to wonderful libraries where I live now, both private and public. But I'm a very slow reader, and I forget a lot, so the books tend to pile up much faster than I'm able to read them. Piles of books are fun, though. Even inspiring. Books are beautiful.
Some of my favorite picture book authors are Ruth Krauss, Brendan Wenzel, Uri Shulevitz, Jutta Bauer, Ylla, Keiko Kasza, Nicola Davies, Jacques Goldstyn, Mo Willems, Helen Lester, Ezra Jack Keats, Leo Lionni, Sesyle Joslin, Patricia Polacco, William Steig, Margot Zemach, Lloyd Alexander, Dr. Seuss, Rafael Pombo, Helme Heine, Mario Ramos, Chris Naylor-Ballesteros, Matt de la Peña, Michael Rosen, Shinsuke Yoshitake, Jairo Aníbal Niño.
My favorite children's story is Zlateh The Goat by Isaac Bashevis Singer.
When I was a teenager, I devoured Encyclopedias (my father was a fan and always had a new one to add), the brother Grimm's tales, and Edgar Allan Poe. Not the most cheerful period, I guess, but quite indispensable. And I read Diario de Ana Maria by Michel Quoist until it fell apart.
Lately, I like to read poetry (some of my favorites are Mary Oliver, Osip Mandelstam, Wislawa Szymborska, Sophia de Mello Breyner Andresen, Rainer Maria Rilker, Benjamin Chase, Misuzu Kaneko, Rodolfo De Roux, Maya Angelou, Teresa de Jesús, Christian Wiman), philosophy (Blaise Pascal, Peter Kreeft, Michel Serres, Søren Kierkegaard, Esther Lightcap Meek, Janet Soskice), psychology (Boris Cyrulnik); about the Hebrew language (the unorthodox approach of Jeff Benner about the oldest language is fascinating), Bible awesomeness (right now I'm studying The Torah as narrative -John Sailhamer, Seth Postell), art (i. e. Charlotte Solomon), biographies, apologetics (C. S. Lewis, John Lennox, Os Guinness, Tim Keller, Stephen Meyer, Hugh Ross, Ann Gauger, etc), nature (trees, the ocean, mushrooms, etc), and how-to-be-an-authorpreneur (aka juggler). I definitely need to make room for fiction, starting with Marilynne Robinson and Dara Horn. And how lovely it has been to discover Goodreads!
I've been thinking that since God gave us words and took the trouble to write to us and His Book of books became the best-seller of all time, good books are really something. A presence. Gifts. Good things that are meant to last. Like people, like trees, like water and light... and life.
Recently, a dear friend -a German judge- recommended me a book where people describe their NDEs (Near Death Experiences) and some of them mentioned seeing books and libraries in heaven. That would be lovely. I don't know how, but I've slept better since. I need an eternity to read anyway.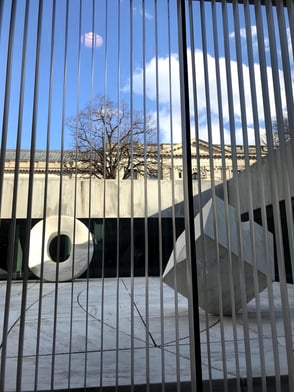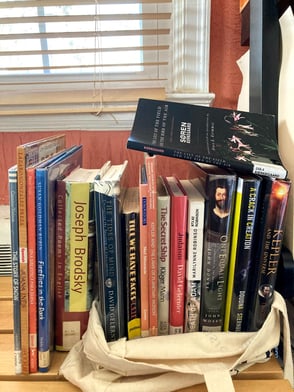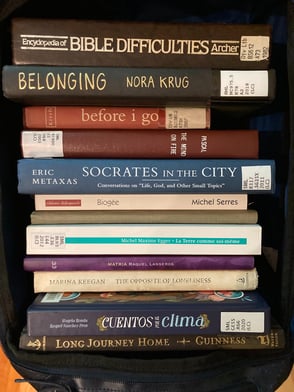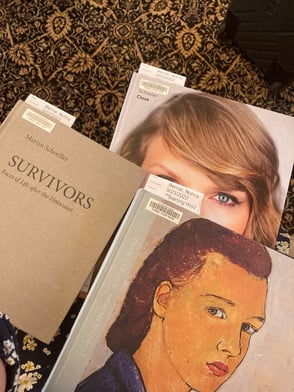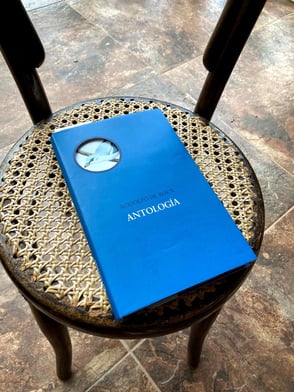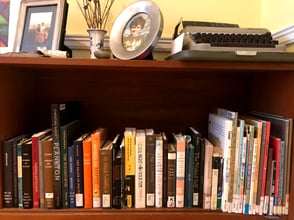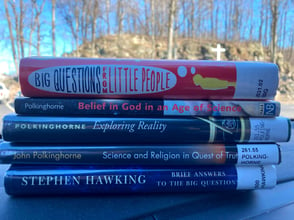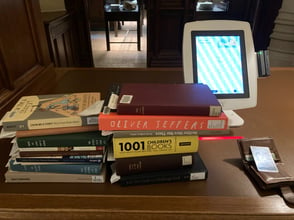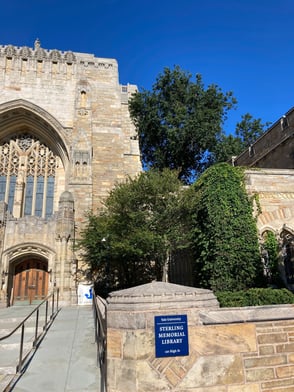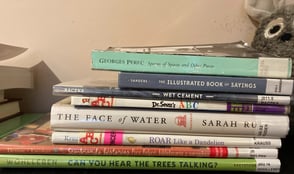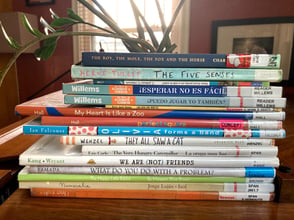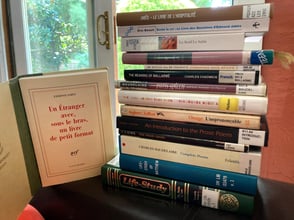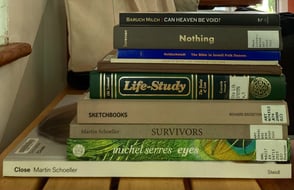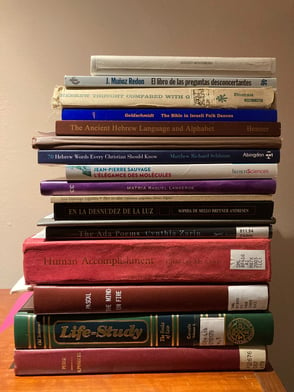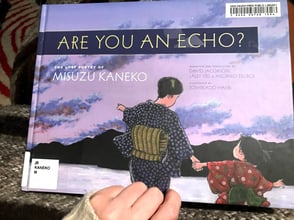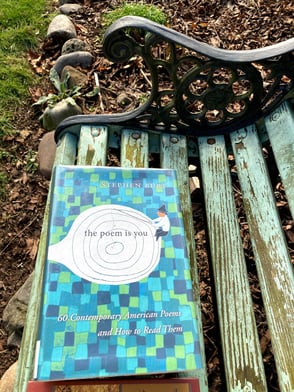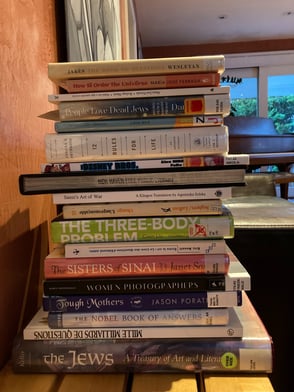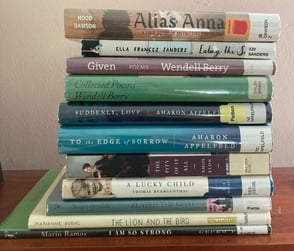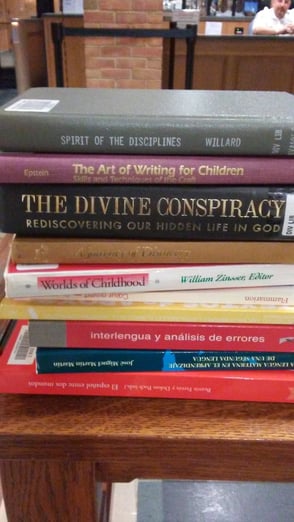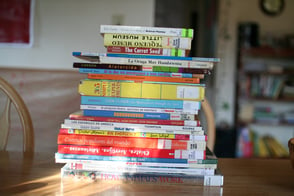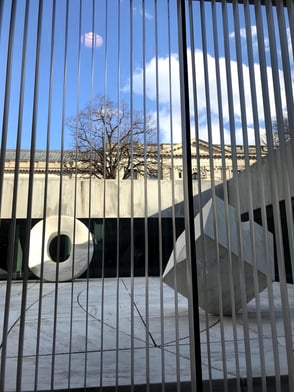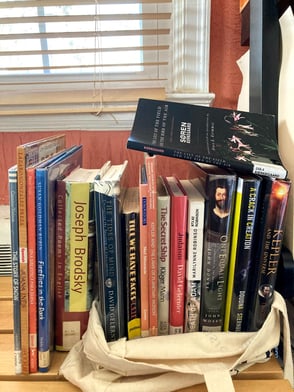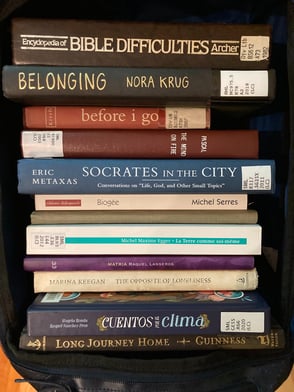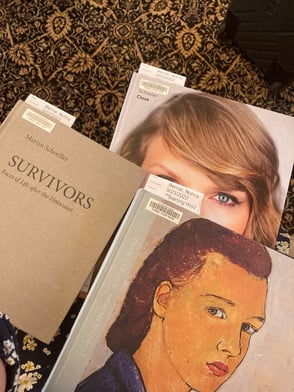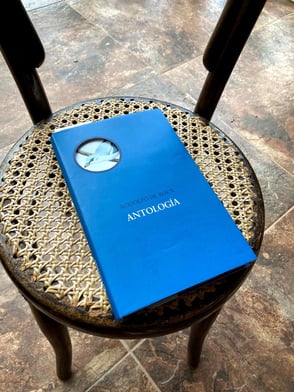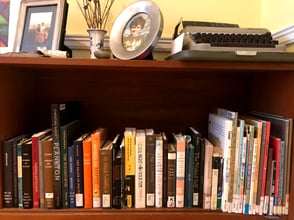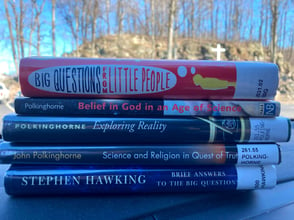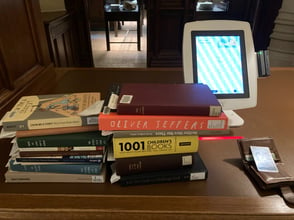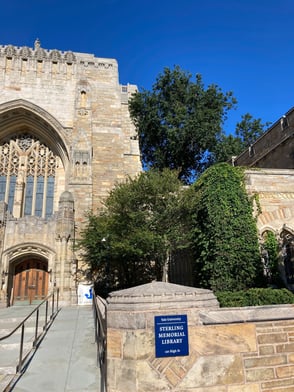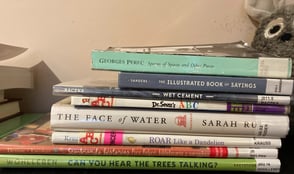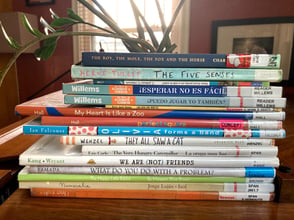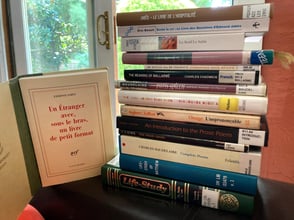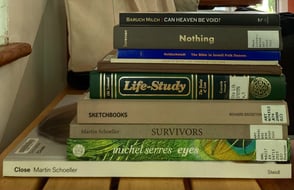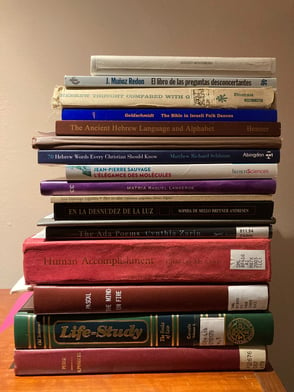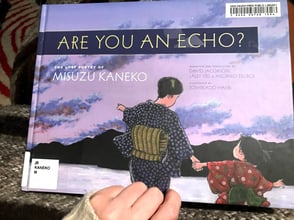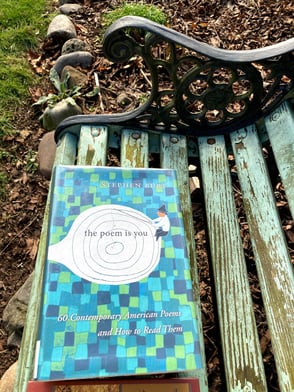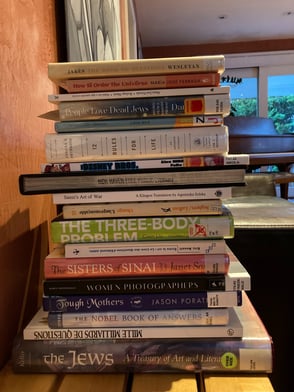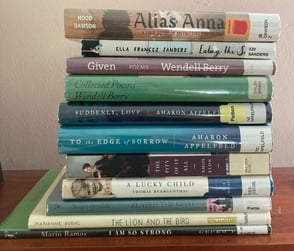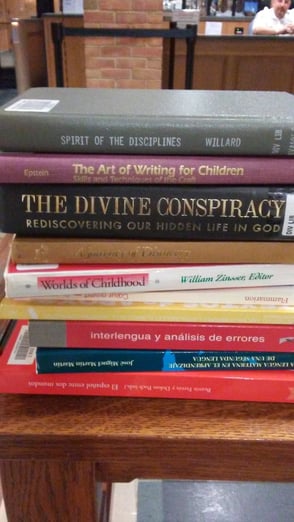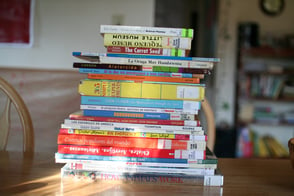 "If this all we got why the yearning."