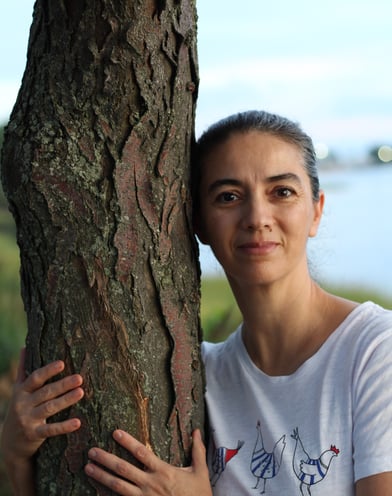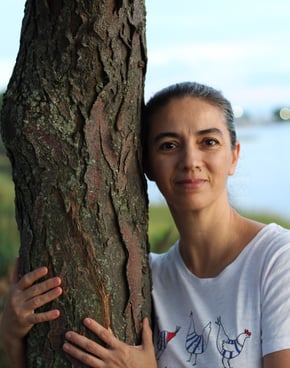 I'm a Kidlit indie author and lifelong learner from Colombia living on Connecticut's shore. I'm curious and passionate about all things nature and divine. Thanks for stopping by!
Launched on Earth Day 2023
The Child and the Tree: A Tale for Better Times
Awarded - New England SCBWI Conference
Campoy-Ada Award - Children's Poetry
Honorable mention for Rimas Geométricas, a concept book about shapes in four stories that rhyme (Spanish).
Press release here.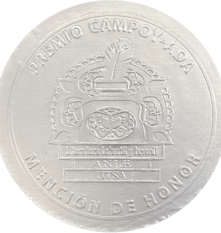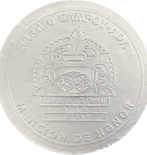 "This book is the perfect way to inspire curiosity about the world's lesser-known animals and the stunning biodiversity of the rainforest."
"Beautifully illustrated and written. Perfect for toddlers just learning their ABCs and older kids and adults who appreciate learning about animals. The bonus printable games are super fun for the whole family"
- SuperMom
"I love the simplicity of the Christmas daily countdown messages- one prophetic message and how it was fulfilled in Christ... not too much information and a great starting point for family discussions (questions provided). Great how they included the collection of lovely illustrations and prophecies so families can download and print, and kids can color while you have your devotion time. This will become a meaningful part of our family's Christmas traditions."
- R. W.
"This is a must-have during this time of year. I was so happy to read it with my daughters and son, some parts were challenging and made us go and search in the Bible. Just the time we spent as a family reading it was enough to make this book so worth it and valuable. Thanks so much to the author for putting this together. Beautifully done!"
- R. R.